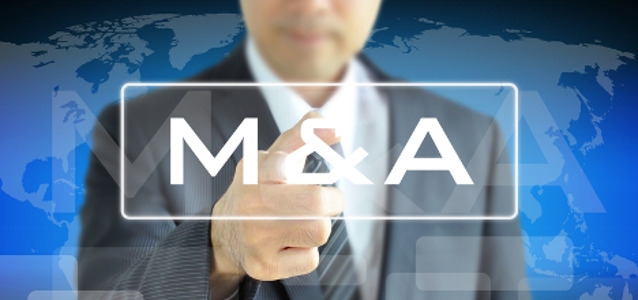 Business |
Infinite Electronics acquires Bulgin
Infinite Electronics has acquired Bulgin Ltd, a UK-based developer and manufacturer of connectors and related components for harsh-environment applications.
Bulgin was previously owned by European mid-market private equity firm, Equistone Partners Europe.
With the acquisition Infinite Electronics get access to Bulgin's century of experience in designing, developing and manufacturing IP66, IP67, IP68 and IP69K harsh environment connectivity solutions. Bulgin's business focuses on bespoke services and custom capabilities with quick prototyping and a Rapid Response Team (RRT). Since Equistone's acquisition of the business back in 2019, the company has grown significantly, opening a new site in Tunis, Tunisia and new headquarters in Cambridge, UK.
"By welcoming Bulgin to Infinite Electronics' growing brand portfolio, we are better positioned to meet the increasing demand for reliable connectivity solutions for harsh environments," said Infinite Electronics President and CEO Penny Cotner, in a press release. "Bulgin's focus on mission-critical, customizable components with outstanding design and customer support aligns with our own longstanding reputation for delivering our customers what they need, when they need it most."
Today, Bulgin has more than 600 distributor locations spanning 60 countries and six continents. It employs 680 people globally, including its UK headquarters, operations in Tunisia, and Santa Fe Springs, California, as well as a presence in the Asia-Pacific region.