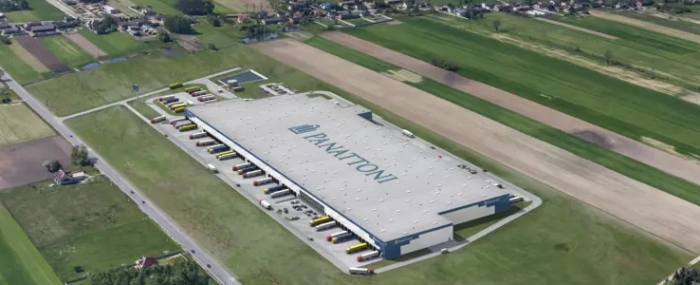 Electronics Production |
Flex to lease additional 28,000sqm in Poland
Panattoni signed a new lease agreement covered a total of 28,000 sqm at Panattoni Park Łódź A1 with Flex, a global supplier of equipment and technology. Flex will run both a warehouse and office space at the park.
This year's cooperation between Panattoni and Flex includes the start of the expansion of the Tczew plant and the lease of warehouse space in Elblag, which the company will use in February 2023. Shortly thereafter – in April 2023 – Flex will begin logistics operations for one of its customers on nearly 30,000 square metres at Panattoni Park Łódź A1.
"The availability of Panattoni facilities throughout Poland allows our customers to develop in multiple locations. After realizations for Flex in Warmia and Mazury and Pomerania, the time has come for Central Poland. It provides excellent connections to key logistics centers in the the country and Europe. A lot of joint activities in such a short period of time is also the best possible confirmation of our flexibility and adaptability. After all, for Flex, we provide space for various processes - both warehousing, logistics and production," says Jakub Kaczorek, Leasing Manager at Panattoni.