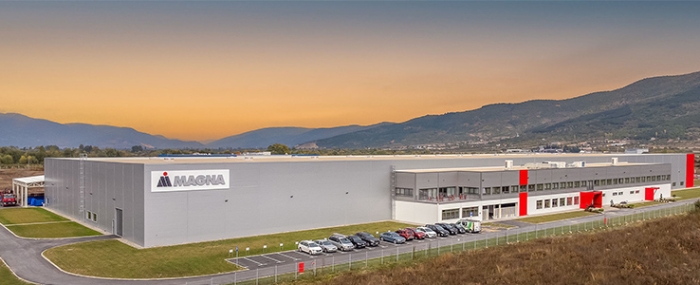 Electronics Production |
Magna opens new facility in North Macedonia
The automotive supplier is expanding its production capacity in Eastern Europe. The company's new facility in North Macedonia produce exterior mirror systems and create 1,000 new jobs.
Magna is expanding its footprint in Eastern Europe with the opening of a new facility in Struga, North Macedonia. Covering an area of approximately 17,000 square meters, the facility has started operations earlier this year with more than 300 employees and expects to hire up to 1,000 employees through 2024 as business ramps up.
The facility will produce exterior mirror systems including actuators and wire harnesses.
"We are excited about the opening of Magna's first plant in North Macedonia, and the possibilities it brings to grow our footprint in Eastern Europe and create new jobs in the region," says David Crespy, Head of Magna Mirrors, in a press release. "The North Macedonia government and local community have been very cooperative, and we look forward to our continued collaboration in order to support our customers going forward."