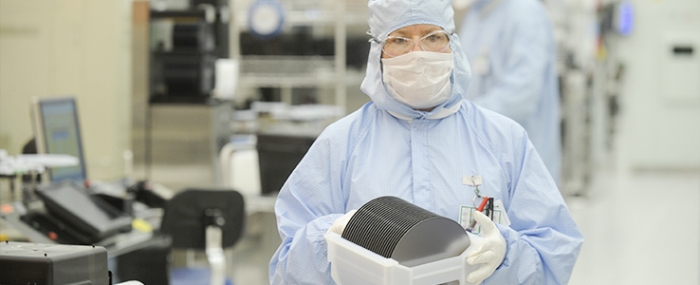 Analysis |
Global silicon wafer shipments set a new record in Q3 2022
Worldwide silicon wafer shipments reached a new record of 3,741 million square inches (MSI) in the third quarter of 2022, increasing 1.0% QoQ and growing 2.5% from the 3,649 MSI recorded during the same quarter last year, reports SEMI.
"While the semiconductor industry has faced macroeconomic headwinds, the silicon industry continues to show quarter-over-quarter shipment increases," says Anna-Riikka Vuorikari-Antikainen, Chairman of SEMI SMG and Chief Commercial Officer at Okmetic, in a press release. "As the role of silicon wafers is fundamental in the broader cyclical industry, we remain confident in long-term growth."
Millions of square inches
2Q 2021
3Q 2021
4Q 2021
1Q 2022
2Q 2022
3Q 2022
Total
3,534
3,649
3,645
3,679
3,704
3,741
Silicon area shipment trends – Semiconductor applications only
This data includes polished silicon wafers such as virgin test and epitaxial silicon wafers, as well as non-polished silicon wafers shipped to end users.