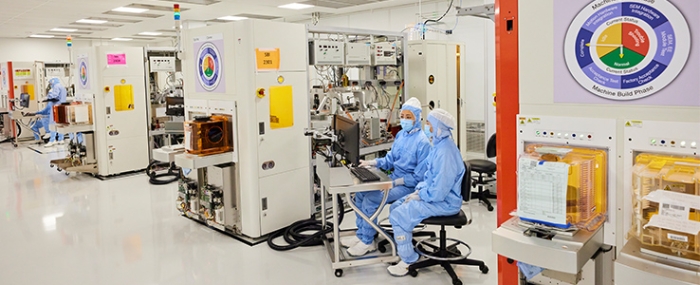 Analysis |
Global semiconductor equipment billings increase in Q2 2022
SEMI reports that global semiconductor equipment billings rose 7% from the first to the second quarter of 2022 and 6% YoY to USD 26.43 billion.
Compiled from data, submitted by members of SEMI and the Semiconductor Equipment Association of Japan (SEAJ), the Worldwide Semiconductor Equipment Market Statistics (WWSEMS) Report is a summary of the monthly billings figures for the global semiconductor equipment industry.
Below are quarterly billings data in billions of US dollars with quarter-over-quarter and year-over-year changes by region.
| | | | | | |
| --- | --- | --- | --- | --- | --- |
| Region | 2Q22 | 1Q22 | 2Q21 | 2Q (QoQ) | 2Q (YoY) |
| Taiwan | 6.68 | 4.88 | 5.04 | 37% | 32% |
| China | 6.56 | 7.57 | 8.22 | -13% | -20% |
| Korea | 5.78 | 5.15 | 6.62 | 12% | -13% |
| North America | 2.64 | 2.62 | 1.68 | 1% | 57% |
| Europe | 1.86 | 1.28 | 0.71 | 46% | 162% |
| Japan | 1.65 | 1.90 | 1.77 | -13% | -7% |
| Rest of World | 1.25 | 1.29 | 0.84 | -3% | 50% |
| Total | 26.43 | 24.69 | 24.87 | 7% | 6% |