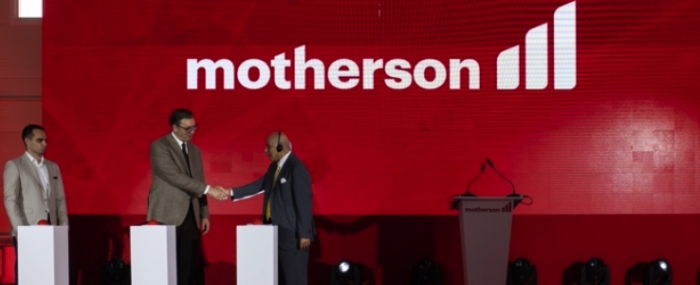 General |
Motherson opens wiring harness facility in Serbia
Indian automotive component supplier Motherson has officially inaugurated its new manufacturing facility in Požarevac, Serbia.
This is Motherson's third facility in Serbia and will focus manufacturing wiring harnesses for Daimler trucks. The company states in a press release that the new facility will create career opportunities for over 1,000 people in the region.
"We are delighted to strengthen our footprints in Serbia which has been a strategically important location for Motherson. We are committed to continuing our efforts to support the automotive sector in this region to reach its full potential," says Mr. V C Sehgal, Chairman of Motherson, in the press release.