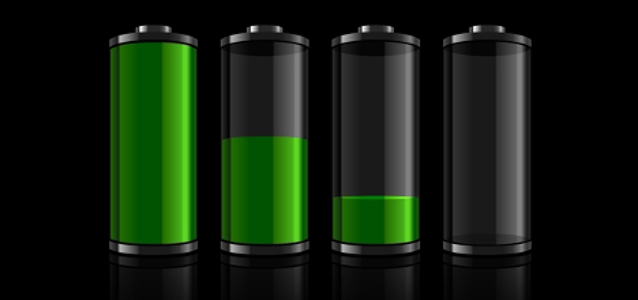 Electronics Production |
Taiwanese company looking to build a European battery plant
Taiwanese battery maker ProLogium Technology is considering four European countries – Poland, Germany, France and the UK – for a new, USD 8 billion solid-state lithium battery plant.
The Taiwanese company has appointed consulting firm Accuracy to find the perfect location for the battery manufacturing operation – which according to a Reuters report should have a capacity of 120 GWh and employ thousands of people.
While the consulting firm did not provide a specific deadline for the project, the plant is said to be built over the next decade.