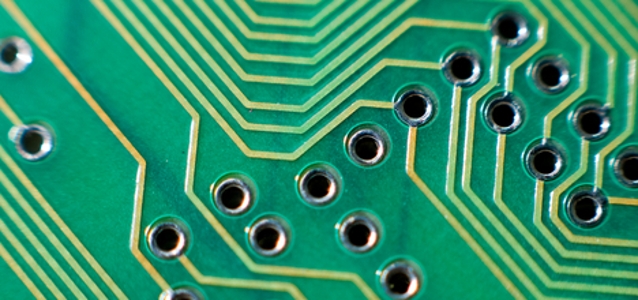 PCB |
NCAB halts delivery of PCB:s to Russia
The Board of Directors of NCAB has decided to halt all deliveries of PCB:s to Russian customers with immediate effect, whether or not affected by sanctions.
NCAB says in an update that it is closely monitoring the geo-political situation following Russia's invasion of Ukraine, including tightened and proposed sanctions.
The PCB supplier's Russian subsidiary contributed just under 5% of group EBITA 2021.
"With the immediate halt to deliveries, NCAB is aiming to contribute to the actions by the international community aimed against the Russian regime," the company writes in the update.