Electronics Production | November 23, 2017
Samsung names new plant manager for new US facility
Samsung Electronics Home Appliance America has appointed Tony Fraley as plant manager for the Newberry County facility. Fraley is responsible for all aspects of manufacturing home appliances.
"Tony Fraley has a long history in the premium home appliance industry," said John Herrington, Senior Vice President and General Manager of the Home Appliance division for Samsung Electronics America. "Tony's experience and leadership background will help move our Newberry County facility forward as we look to continue to expand in the United States."
Prior to joining the Samsung South Carolina team, Fraley served in senior director-level leadership positions for another global home appliances provider.
"Since I've joined Samsung, I've witnessed the power and potential of the local workforce," said Fraley. "It is an honor to lead this facility and build a talented team to produce premium home appliances right here in Newberry County, South Carolina."
Samsung will invest USD 380 million into the Newberry County facility and plans to create 954 jobs by 2020, with production to start in the first quarter of 2018. To date, more than 350 people have been hired to join Samsung's Newberry facility.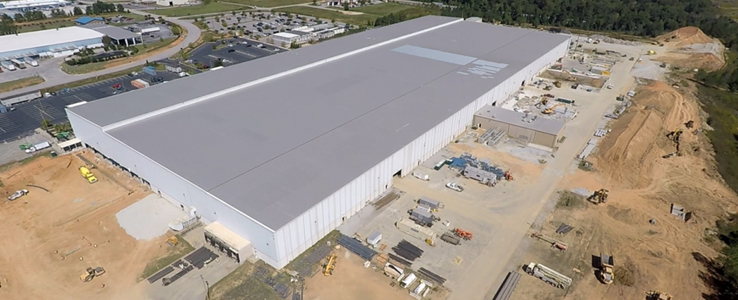 ---
© Samsung
Load more news