Electronics Production | March 06, 2014
We've come a long way in 50 years
As most of you know, we work in an old industry. The technology may be dazzling and new, but the industry itself has been around a long long time.
Just look at this, what you're looking at right now is KUKA's factory in Augsburg, Germany between 1958 and 1967.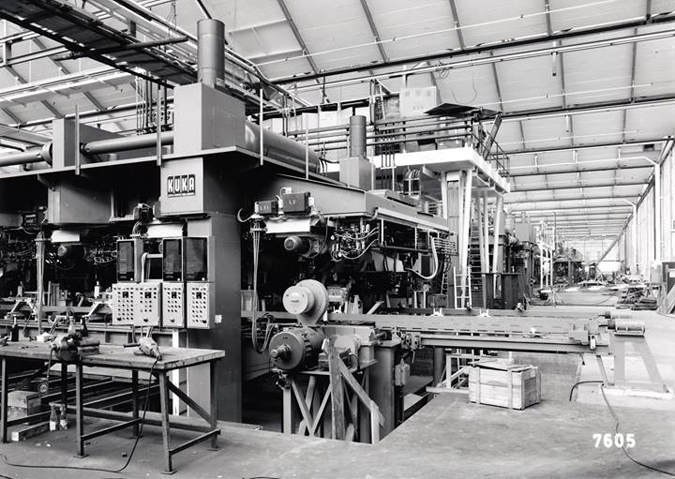 © KUKA Robotics
How do you like that behemoth of a machine. How did your company look some 50 years ago? Tweet or email us a picture with some , and be a part of our blast from the past gallery.