Electronics Production | September 17, 2013
Flex and another American product
CST-01 – a 0.80mm thin flexible wristwatch with an E Ink display housed in a piece of stainless steel, manufactured by Flextronics.
Central Standard Timing announced on its Kickstarter page that the CST-01 would be manufactured in the US by none other than Flextronics – at least for the company's backers.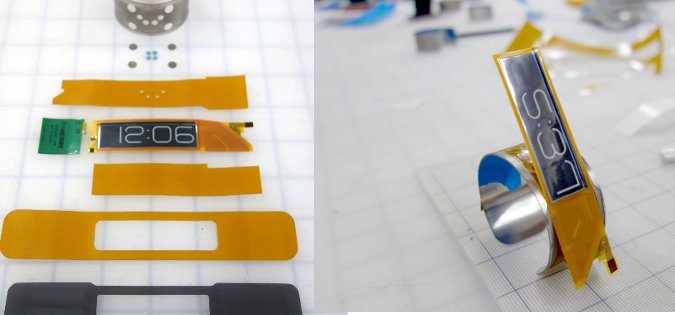 "It looks like all the CST-01s for our Kickstarter backers will be manufactured in the USA with the help of Flextronics International. We had a goal to make these in the USA, we're excited to have got so much closer to that goal this month," the company wrote on its Kickstarter page.
Images and Video
© Central Standard Timing
Related news
Load more news