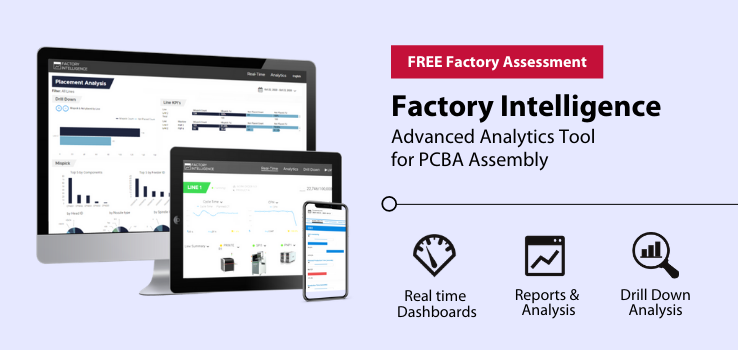 Factory Intelligence - Advanced Analytics Dashboards for Smart Factory
Cogiscan's award-winning Factory Intelligence software is an advanced analytics tool for electronics manufacturers who want to better monitor and improve factory performance.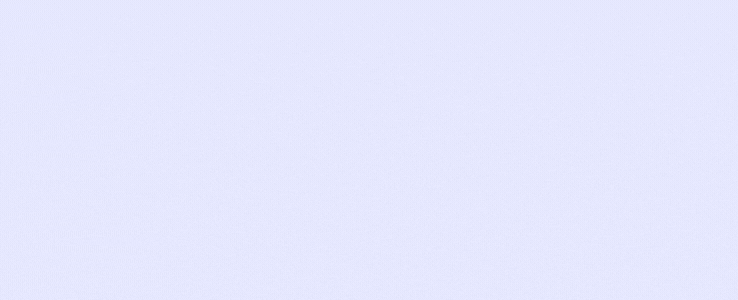 An integrated system that monitors productivity across a manufacturer's global operation is a game-changer in today's competitive environment. Centralizing real-time data capture from the entire manufacturing process provides both instantaneous feedback and deep analytics about your manufacturing operation. It's critical to be able to troubleshoot and adapt on the fly, with minimal cost or downtime. Click here to find out more about Cogiscan's award-winning
Factory Intelligence software.
Don't just take our word for it…


Cogiscan's Factory Intelligence application is the perfect application to let you know what's happening in your factory at all times!
Register for a free factory assessment here.
or
Chat with one of our experts on Cogiscan.com.