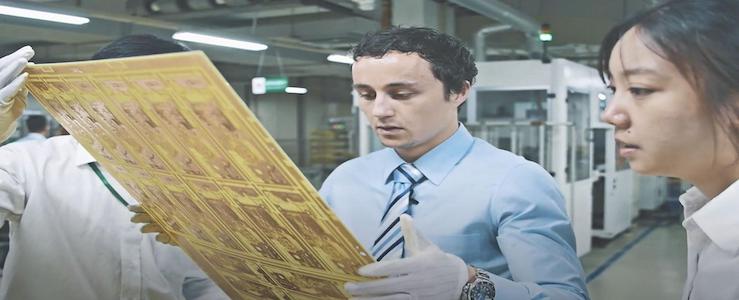 ICAPE Group Service Office in Asia
In a context where traveling can be difficult, finding a good partner for your production of electronics parts can be a real challenge. With its unique organization and a Headquarters in China where all the key services are located close to the factories and fully operational, ICAPE Group provides a global solution.
3 Headquarters, 19 Business Units around the world, 27 million electronics parts manufactured in 75 factories and delivered in 70 countries to more than 2500 customers for a forecasted revenue of 145 million euros in 2021, ICAPE Group's numbers are impressive. Since 1999,
ICAPE Group
offers a complete range of services that rely on a strategic office in China, where 250 highly qualified employees work, few kilometers away from most of our partner factories. All the services can ensure a smooth running of the processes, from quotation to delivery, monitors each step directly on-site and stays in close contact with the sales engineers, from our Business Units around the world. Our customers can be informed daily, in their native language, by their local contact. In this video, you will discover our ultra-modern facility and all our services:
Sales Engineering and Sales Support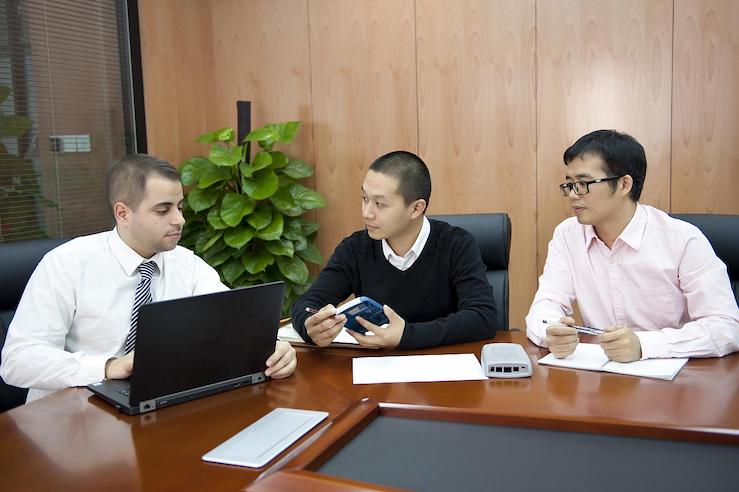 Our Sales service is able to answer any of your requests regarding your Circuit Boards or Custom-Made Technical Parts project. The Request For Quotation (RFQ) is processed within 48 hours maximum by our sales team. Thanks to our price list set-up upstream by our purchasing team.
Quality Engineering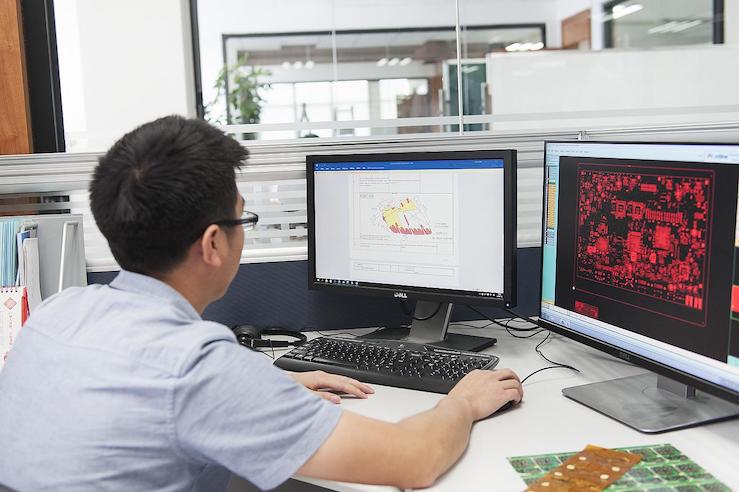 This dedicated department, staffed with over a dozen engineers has extensive knowledge of PCB manufacturing, allowing us to give you the best advice regarding your strategic choices and make rapid improvements to your projects. Daily audits and monitoring are carried out by our Quality Assurance and all our prospects and customers are always welcome to visit our partner factories on-site or virtually with our remote solutions.
Purchasing Department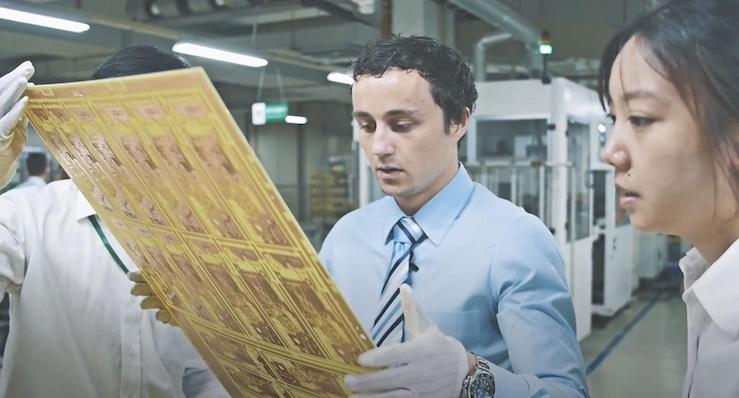 Our purchasing team has a long-term strategy with our 25 partner suppliers for technical parts and 2 partner suppliers for printed circuit boards, based on trust and their acceptance of our improvement plans. As we purchase more than 350 million circuit boards and technical parts from our partner suppliers each year, we can provide significant leverage to our customers.
Customer Services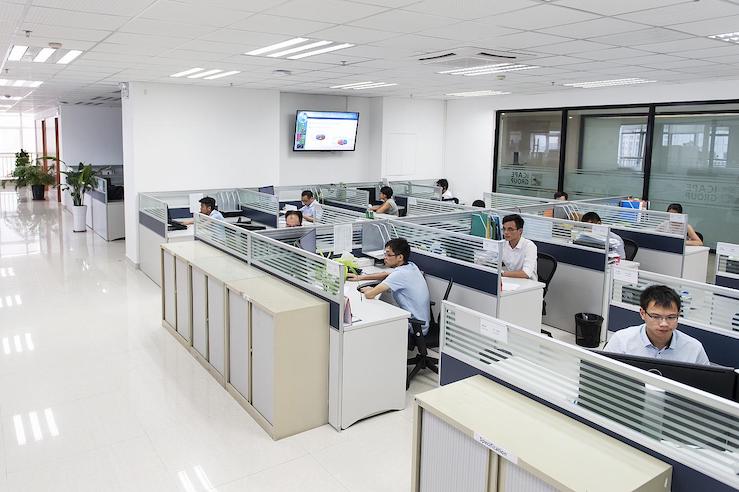 Our customer service is your single point of contact. This service is in constant contact with our worldwide organization and our suppliers and is able to answer a very wide variety of questions, such as circuit board specifications, delivery, lead times, or the total cost of your order, in your native language.
Quality Assurance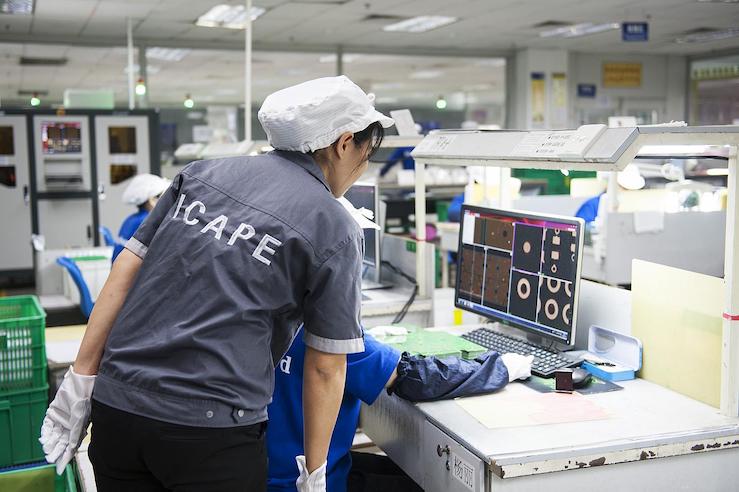 Our Quality Assurance team works on the audit phase and on the validation of samples. Our quality inspectors, present in the facilities of our partner suppliers on a daily basis, ensure the smooth running of production. ICAPE Group have owns two leading-edge test laboratories to control our supplier's quality independently with all the tests commonly requested by IPC standards.
Logistics Department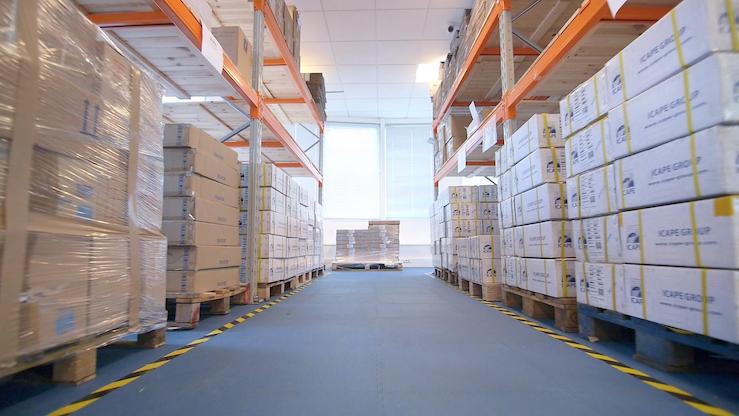 Our logistics team is in constant contact with our global teams and our forwarders to ensure the best lead times to any country. We offer different incoterms such as FOB, FCA, DAP, or DDP. Our strategic network provides diverse responses with air freight, railway transport, ground transport, sea freight, and consolidation.
CIPEM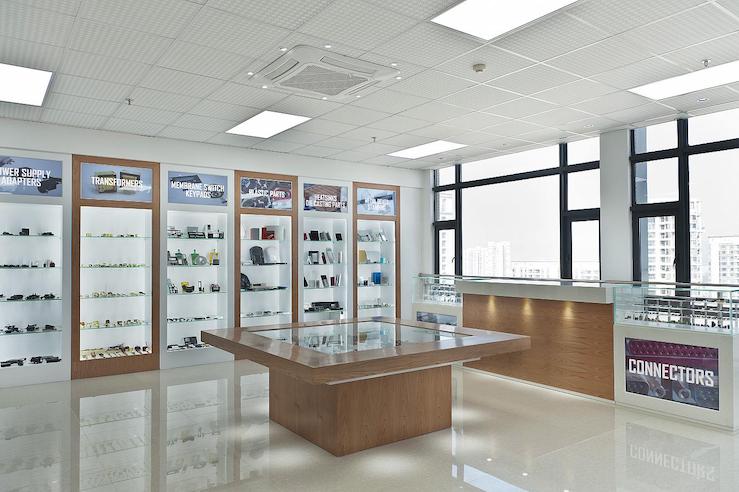 Like ICAPE Services Office, CIPEM Services office has sales support, quality, and engineering, customer service, purchasing, and logistics departments. Our CIPEM Team is fully trained in all our 10 custom technical parts commodities. The CIPEM Services Office is grouped into three poles, mechanical, power, and electronics. To these poles, we have rigorously selected 50 complementary partner factories to respond to any request for custom-made technical parts.
E-Business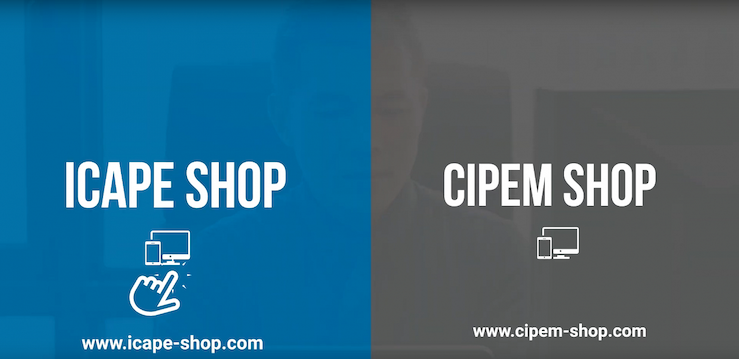 For quick turn PCB and technical part needs dedicated to small volume and prototyping, ICAPE Group created
ICAPE Shop
and
CIPEM Shop
. Our online stores have a dedicated team composed of engineers, technicians, and quality experts. Any order can be placed 24/7 and will follow ICAPE Group's strict process from quotation to delivery. Our in-house laboratory, available online on our LAB Shop, allows us to inspect the boards coming from ICAPE Shop but also to offer stand-alone services for all non-ICAPE Shop customers. At
ICAPE Group
, we take the complexity out of your project thanks to our expert teams who have extensive experience in the sale, purchase, manufacture, test, and delivery of circuit boards and technical parts.
ICAPE Group, Your Expert Services Provider in Asia