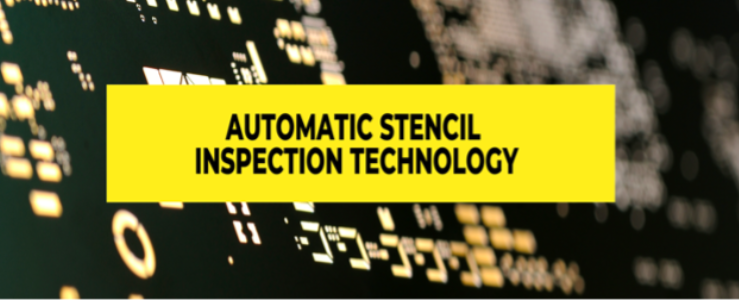 AUTOMATIC STENCIL INSPECTION SYSTEM. World best SMT stencil AOI inspection
SMT Stencil is globally recognized as the main cause of a misprinted PCB! How do you check if the SMT stencil is: clean, has the correct tension? How do you record your stencil's report? Check this out.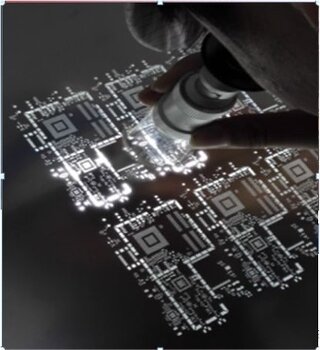 Manual inspection involves human errors
, for example there aren't certain references, it's impos-sible to check apertures' size in the order of few micron and it's not possible to verify the rough-ness of stencil aperture wall, the dimension and the tension of the stencil. According to the industry statistical analysis: the current SMT 70% disqualification is caused by the unqualified printing and the main reason of the poor printing is related to the bad quality of the stencil.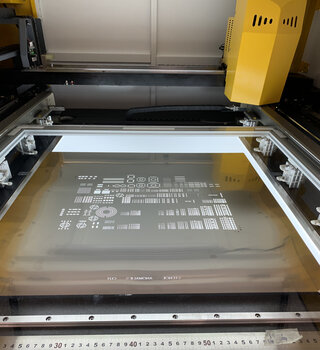 How to effectively control the quality of stencil aperture? Sunmenta
has developed an
intelligent optical inspection system
capable to find many problems related to the stencil management by a pixel to pixel Gerber comparison, such as the inspection of the area, position, tension, offset, burr, foreign bodies and other defeats that are difficult or impossibile to detect. Once the inspection is completed, the AOI stencil inspection system, automatically generates a full report that can
be linked to the MES organization of the company.
The test results can be analyzed and shared with the quality and production management.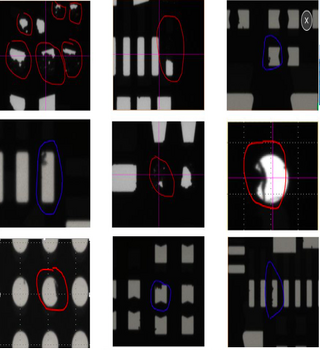 See more on our Youtube Channel: