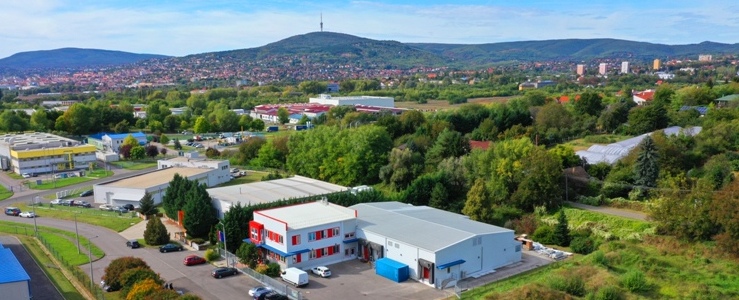 Z Elektronika opens new factory in Pécs
To keep up with rapid growth of the company, on the 13th September Z Elektronika celebrated the grand opening of its new electronic design and manufacturing facility close to the highway in Pécs, Hungary, which adds new features and production site to its nearby location.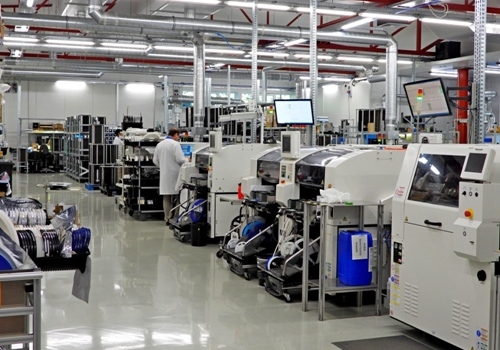 Since 1997
Z Elektronika
has provided superb design and manufacturing services backed with a high level of technical support and distinctive customer service. With 110 highly skilled employe they provide hardware and software design service and full range of electronics manufacturing (rapid prototypes, small to medium volumes) including cable assy and box build products (from shopfloor all the way to the retail shop). When Director Mr. László Dallos reorganized the company in 2007 he had a vision of a different kind of company; one that truly cares about its customers and employees and operates on principles that drive the way they do business and treat each other.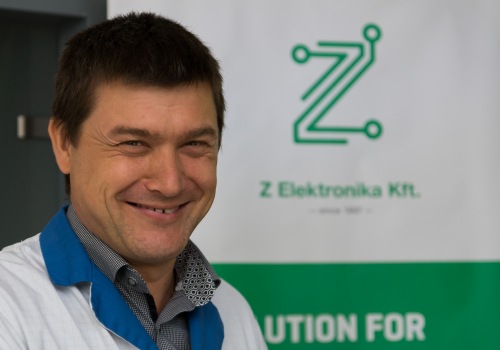 And what does the company slogan mean to him, "We design and manufacture your green future"? Mr Dallos said "From the beginning we wanted to design electronics which have low energy consumption and products which help everyone to save energy and the goal is an optimally balanced production line with little waste, the lowest possible cost, on-time and defect-free production." The newly renovated ergonomic, smart building include 800 square metre production site, 200 square metre administration and 500 square metre logistics and dispatching zones. Besides of this they already have a master plan for an additional 2500 square metre as space is available at this property for future growth.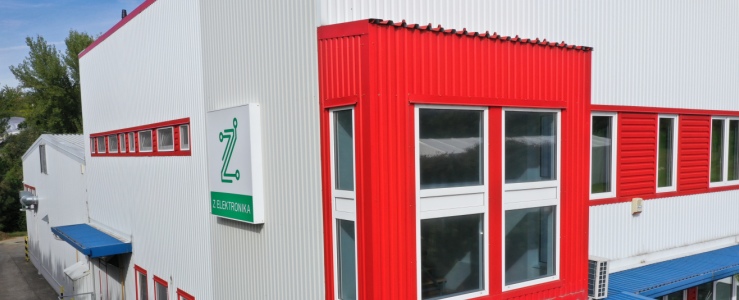 The new facility features two loading docks, high-efficiency LED lighting, fan coil system for heating and cooling with humidity control and electrostatic discharge-reduced static flooring designed for safe electrical manufacturing work. "We would like to keep up with the good work and maintain the good relationship both with domestic and global partners, this new building will help us with that " adds Dallos. Contact information: Z Elektronika Kft Bajor u 5 7630 Pecs Hungary Web:
www.zelektronika.eu
E-Mail: info@zelektronika.eu