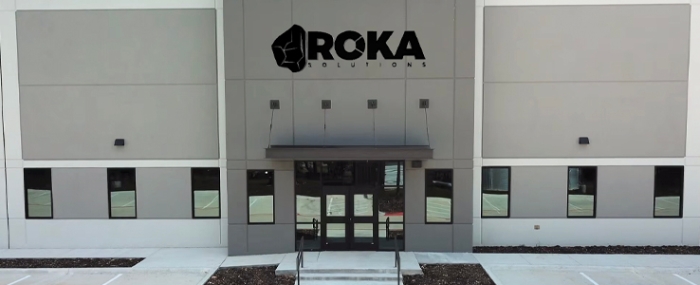 Business |
Rocka Solutions expands operations in the USA
Rocka Solutions is expanding its operations in the US. The distributor announces its official status as a USA-based company, headquartered in Texas, to better serve customers in the United States and Canada.
As part of this expansion initiative, Rocka Solutions has significantly increased its warehouse capacity in its Pharr, Texas location, growing from 6,000 square feet to 15,000 square feet. Additionally, the company has established a new warehouse in El Paso, Texas, spanning 5,000 square feet.
The company decided to establish a USA-based to better serve and support its growing customer base in North America. The facilities in Texas allow for efficient distribution and quick response to the needs of clients across the region.
Looking ahead, Rocka Solutions says it has ambitious plans for further expansion and is actively exploring opportunities to add more warehouse capabilities in key locations.
"As part of our ongoing commitment to providing top-notch service to our customers in North America, we are excited to announce Rocka Solutions' official presence as a USA-based company. Our expanded warehouse facilities in Pharr and El Paso demonstrate our dedication to meeting the growing needs of our clients with increased efficiency and faster delivery times," said Rodrigo Cacho, Rocka President & CEO, in a press release.
The expansion and localisation of operations in the USA aim to empower the company to provide more agile and responsive services.