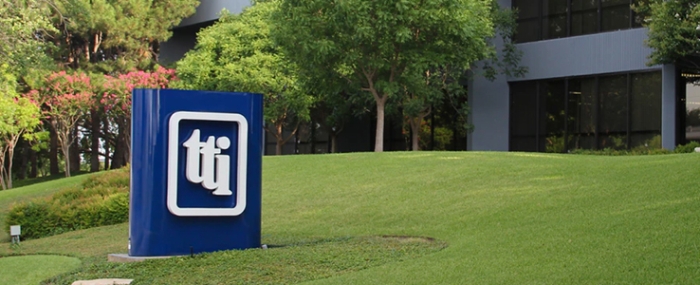 Components |
Which embedded antenna choice is right for your design?
When antennas are embedded on the PCB inside the device, performance depends on several factors. Several embedded antenna technologies are available, and while no one will work in all cases, selecting the right antenna type and placing it correctly on the board could massively increase its radiation efficiency and provide several other improvements
Wireless connectivity has become an integral part of modern electronic devices, and embedded antennas are at the heart of this. These antennas play a crucial role in ensuring a stable wireless connection, regardless of which communication technology is at play. To achieve the best performance, selecting and designing the right embedded antenna is essential.
The first step is however to determine what limitations you will be working with. The PCB size and shape could very well exclude some technologies. For instance, ceramic monopoles are ideally suited for PCB corner and edge locations – which means that you have to consider leaving space for this in your design. You also have to consider the fact that the ground plane is a conductive surface on the PCB that serves as the antenna's reference point. This means that a larger ground plane can enhance antenna efficiency and radiation pattern.
When it comes to the actual choice of antenna type and technology there are several types of embedded antennas to choose from, all with pros and cons depending on the design of your end product. Ceramic monopoles might be the easiest embedded antennas to design-in, but there are also trade-offs such as placement limitations. Helical antennas allow the radiator to be physically shorter than a standard monopole, but they also have greater sensitivity to impedance matching. Then there are Ceramic Loop Antennas which offer a distinct advantage over the monopole such as higher radiation efficiency and greater RF gains – but they are also the most engineering-intensive embedded antenna solution.
Why is antenna design important?
To put it bluntly, if not taken seriously you will end up with an inferior product. If the antenna is not tuned at the correct impedance or frequency, an impedance mismatch will occur at the antenna input. It will result in a Return Loss. This can cause a domino effect of issues which will result in weaker output, which means that more power will be needed – draining the battery faster.
The end usage of your product, the form factor and the environment in which it will operate will determine which different technologies you have to choose from. But things to keep in mind are: Which frequency band will my product operate on? What is my ideal antenna placement? Do I have requirements regarding clearance and isolation from other components? And ground plane symmetry to optimise radiation patterns.
So in short, identify the wireless standard and frequency your device will operate on, determine what space you have available on the PCB and what obstacles it might present, and consider the environment in which the device will be used – if all else fails consult with antenna design experts if necessary.
During Evertiq Expo Tampere on 29 November 2023, Edoardo Genovese, Technical Development Manager RF Europe at TTI Europe, will host a presentation on the topic and offer a guide through the antenna jungle.