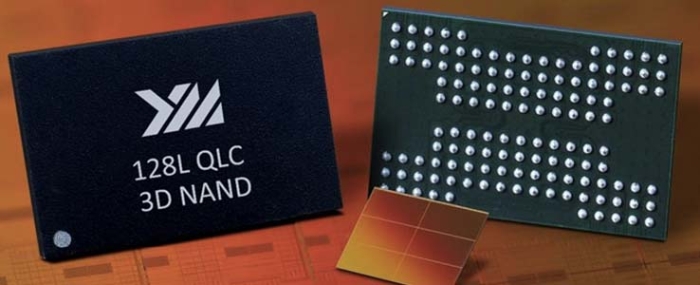 Business |
Chinese YMTC takes aim at Micron, launches lawsuit
Yangtze Memory Technologies Co (YMTC) of China has launched a lawsuit against US memory specialist Micron Technology, alleging infringement of eight of its patents.
The Chinese company filed the complaint against Micron and its subsidiary Micron Consumer Products Group in the United States District Court for the Northern District of California on November 9, 2023.
The lawsuit alleges that Micron used YMTC's patented technology to ward off competition from the Chinese manufacturer to achieve and maintain market share. YMTC claims that Micron was not paying its fair share for the usage of patented ideas.
"While we cannot discuss the specifics of pending litigation, I can confirm that YMTC recently filed a lawsuit in the U.S. District Court for the Northern District of California against Micron Technology, Inc for infringement of our company's patents related to the design, manufacture, and operation of 3D NAND technology," YMTC told Reuters is a statement adding that the company is confident that the matter will be resolved swiftly.