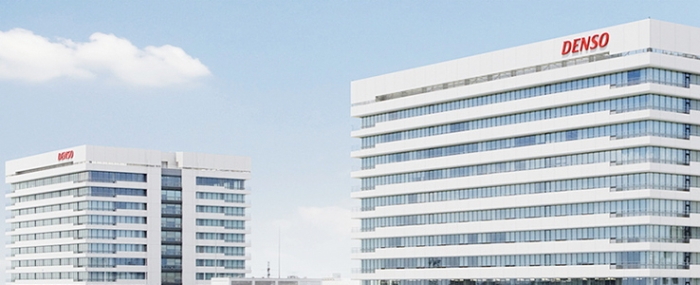 Business |
Denso to invest $3.3B to expand its chip buisness
Japanese automotive supplier Denso is reportedly planning to invest some JPY 500 billion (USD 3.3 billion) to triple the size of its chip business by 2035.
Denso President, Shinnosuke Hayashi, shared the plans on Thursday during the Japan Mobility Show, saying that "To expand production, we must ensure the stable procurement of materials. Thus, we will forge strategic partnerships with various companies."
Denso, which is a supplier to the Toyota Group, has been expanding its chip business over the recent years, forming partnerships to help it obtain more semiconductors, Reuters reports.
Last year the company announced that it would invest in Japan Advanced Semiconductor Manufacturing (JASM), a semiconductor fab being built in Japan by TSMC and Sony. As previously reported by Evertiq, Denso said at the time that it would make a USD 350 million investment in JASM, and hold a more than 10% equity stake in the Japanese manufacturing subsidiary
Denso also struck a deal with United Semiconductor Japan (USJC) last year to collaborate on the production of power semiconductors at USJC's 300mm fab.