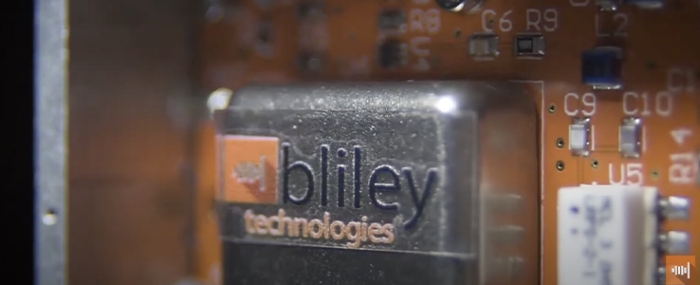 Components |
Kyocera AVX acquires assests of Bliley Technologies
The asset transfer acquisition includes Bliley's business, equipment, people, and IP.
Kyocera AVX is acquiring assets of Bliley Technologies, a designer and developer of low-noise frequency control products with more than 65 years of space heritage in low Earth orbit (LEO) and geostationary equatorial orbit (GEO) applications.
The asset transfer acquisition will bring Bliley's equipment, people, and IP under the Kyocera AVX umbrella. Upon finalisation, the acquired assets will operate under Kyocera AVX Components Corporation (Erie).
"We are very pleased to welcome members from the Bliley Technologies team to Kyocera AVX and are very excited to further expand our crystal devices portfolio with the disruptive technologies they've developed, which will allow us to better serve sophisticated customers in the demanding military, aerospace, and defense markets," said Kio Ariumi, Senior VP, Operational Integrations, Kyocera AVX, in a press release.
The senior VP continues to state that the asset transfer provides more than 20 patents for key positioning, navigating, and timing technologies as well as an accomplished staff and an advanced manufacturing facility – all of which will further strengthen the company's presence in these markets.
Bliley Technologies manufactures innovative low-noise crystal and oscillator products at its 64,000-square-foot, ISO 9001:2008 certified manufacturing facility in Erie, Pennsylvania, and is one of the only US-based companies to manufacture both — from front end to final finishing — within the same facility.
Kyocera AVX Components Corporation will continue to manufacture Bliley products, including oven-controlled crystal oscillators, temperature-compensated crystal oscillators, and voltage-controlled crystal oscillators (VCXOs); high-precision AT-, SC-, IT-, and FC-cut crystals; and quartz and lead zirconate titanate (PZT), lithium niobate, langatate, and yttrium calcium oxoborate (YCOB) transducer blanks and will also design and develop new products based on Bliley IP.