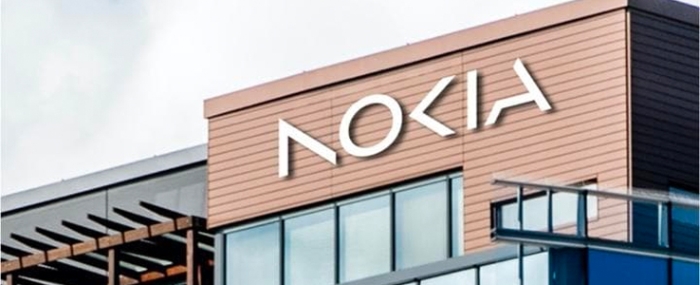 Business |
Nokia joins CHIPS Act funded innovation hub
Nokia says it will join a new innovation hub that seeks to expand the U.S. global position in microelectronics technical development.
The program aims to help reduce the U.S. reliance on foreign microelectronics and safeguard supply chain risks, while ensuring access to cutting-edge semiconductors for the Department of Defense (DoD).
Nokia is officially a part of the Northeast Microelectronics Coalition (NEMC) Hub, a regional innovation hub led by the Massachusetts Technology Collaborative (MassTech). The NEMC Hub was recently awarded funding to advance the microelectronics needs of the U.S. DoD from the CHIPS Act.
The funding award will establish a total of eight Microelectronics Commons regional innovation hubs and Core Facilities distributed across the country, including NEMC. Each focused on multiple technology areas and supported by a network of commercial players acting to expand US leadership in microelectronics.

The DoD recently announced USD 238 million in funding that established the regional innovation hubs. It aims to help make the American supply chain more resilient, safeguard the nation from supply chain risks and support national security and access to key technologies.
With USD 2 billion in funding for Fiscal Years 2023 through 2027, the Microelectronics Commons program aims to bridge the gap between R&D and chip production by leveraging the Hubs to accelerate domestic hardware prototyping and "lab-to-fab" transition of semiconductor technologies.
"Nokia is excited to be a key part of the Northeast Microelectronics Coalition Hub and apply our extensive experience in R&D to help accelerate U.S. semiconductor production. We are committed to ensuring U.S. scientific and industrial powerhouses have access to cutting-edge semiconductors and can deliver what is needed to secure future semiconductor needs while mitigating any future supply chain challenges," says Nishant Batra, Chief Strategy and Technology Officer at Nokia, in the press release.
Nokia recently announced that it would be the first telecom company to manufacture fiber-optic broadband network electronics products and optical modules in the U.S. for use in the Broadband Equity, Access and Deployment (BEAD) program and the first technology Buy America compliant vendor.