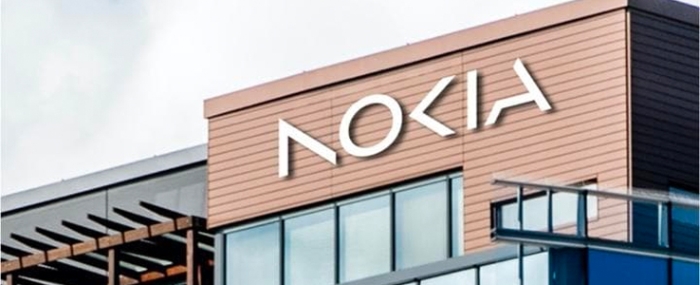 Electronics Production |
Nokia expands manufacturing in the U.S.
Nokia says it will become the first telecom vendor to manufacture fiber broadband optical modules in the U.S.
The Finnish company is partnering with Fabrinet, a global manufacturer of highly optical products for use in the Broadband Equity, Access and Deployment (BEAD) program.
Production will take place at Fabrinet's facility in Santa Clara, California and will start in 2024. The electronics manufacturer will produce multi-rate optical modules and the partnership will create additional high-tech jobs. The announcement builds on Nokia's previous decision to produce fiber-optic broadband network electronic products in Kenosha, Wisconsin.
The Broadband Equity, Access, and Deployment (BEAD) Program, provides USD 42.45 billion to expand high-speed internet access by funding planning, infrastructure deployment and adoption programs in all 50 states
Optical modules are a key high-tech component of fiber broadband networks. They convert electrical signals into light and vice versa, and are essential for connecting homes to high speed, multi-gigabit broadband. By manufacturing these optical modules in the U.S., Nokia continues to expand its list of products and solutions for networks rollouts using BEAD or other funding. States and infrastructure players seeking to participate in BEAD and the USD 42.45 billion of available funding allocated for broadband rollouts are required to use equipment manufactured in the U.S.