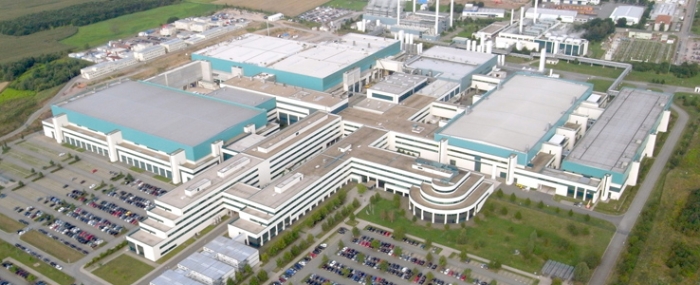 Business |
Globalfoundries could invest $8 billion in Dresden
The US semiconductor manufacturer is looking to expand its operations in Dresden, Germany – if all the pieces fall into place, GlobalFoundries could double the capacity by the end of the decade.
Globalfoundries could potentially invest as much as USD 8 billion to reach this goal, CEO Thomas Caulfield told Handelsblatt during a customer event in Munich.
However, there are conditions to this. The US semiconductor manufacturer is asking for the same financial support as TSMC is receiving for its European JV dubbed "ESMC" in Dresden. According to Handelsblatt this would mean subsidies of USD 4 billion.
The business newspaper confirmed that the company has approached the Federal Ministry of Economic Affairs and the Chancellery, expressing its desire for state support. However, Berlin has not yet taken a specific position.