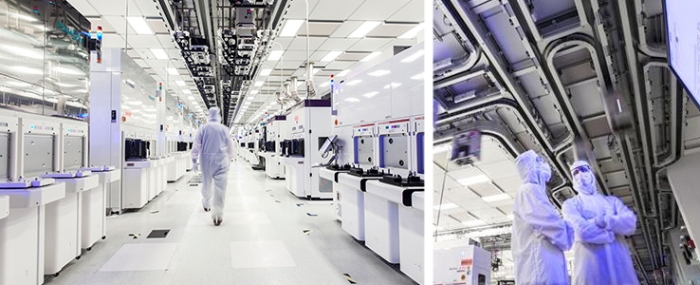 Business |
GF applies for CHIPS Act funding
GlobalFoundries says it has applied for U.S. CHIPS and Science Act Funding, with two full applications submitted to the CHIPS Program Office. With the submitted applications the semiconductor manufacturer is looking to expand capacity and modernise its U.S. manufacturing facilities.
"As the leading manufacturer of essential semiconductors for the U.S. government, and a vital supplier to the automotive, aerospace and defense, IoT and other markets, GF has submitted our applications to the CHIPS Program Office to participate in the federal grants and investment tax credits enabled by the U.S. CHIPS and Science Act," said Steven Grasso, senior director of global government affairs at GF in a press release.
Grasso continues to state that federal support is critical for GF to continue growing its U.S. manufacturing footprint, as well as strengthening U.S. economic security, supply chain resiliency, and national defense.
GF is a longstanding partner to the U.S. government and a supplier of securely manufactured essential chips for the U.S. aerospace and defense industry.
The semiconductor manufacturer recently teamed up with Lockheed Martin to advance US semiconductor manufacturing and innovation and to increase the security, reliability and resiliency of domestic supply chains for national security systems. In short, the collaboration aims to enable Lockheed Martin to more quickly and affordably produce secure solutions that increase the competitiveness and national security of the United States.