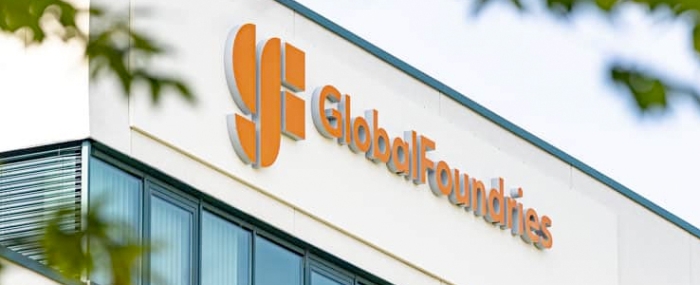 Business |
Lockheed Martin and GF team up to secure defence chip supply
Lockheed Martin and GlobalFoundries are teaming up to advance US semiconductor manufacturing and innovation and to increase the security, reliability and resiliency of domestic supply chains for national security systems.
The collaboration aims to enable Lockheed Martin to more quickly and affordably produce secure solutions that increase the competitiveness and national security of the United States.
The collaboration will also explore critical needs in semiconductor innovation and secure manufacturing across a range of advanced and next-gen chip technologies, including 3D heterogeneous integration for optimised chip packaging that improves performance; silicon photonics for low-power and high-speed data transport; and gallium nitride on silicon to help chips work at higher temperatures. The companies will also work to develop a chiplet ecosystem to produce chips more rapidly and affordably.
The collaboration between Lockheed Martin and GF directly supports the CHIPS and Science Act's objectives of increasing traceability, provenance, and onshore production of critical semiconductor technologies, a press release reads.
"The GF team has been a trusted partner of the U.S. government and the aerospace and defense industry for decades," says Dr. Thomas Caulfield, president and CEO of GF, in the press release. "We are proud to collaborate with Lockheed Martin to address the growing need for a reliable supply of trusted, feature-rich semiconductors for mission-critical security systems. Today's announcement is another example of GF's commitment to innovation, our global manufacturing footprint, and enabling a more resilient semiconductor supply chain in the U.S. and abroad."
GF's manufacturing facilities in New York and Vermont have Trusted accreditation from the U.S. government.The companies say that they will jointly pursue external funding opportunities, technology development, and collaboration with the U.S. government.