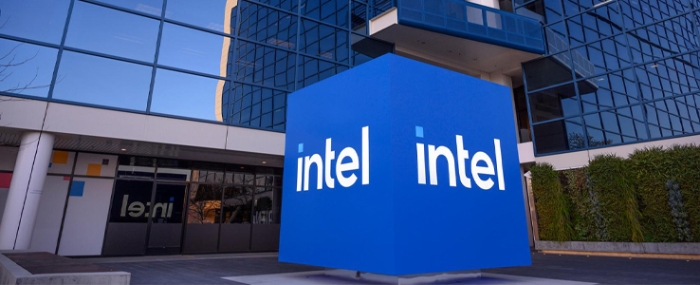 Business |
EU hits Intel with €376.36 million fine
The European Commission has re-imposed a fine of around EUR 376.36 million on Intel relating to an antitrust case some two decades ago.
The fine is related to previously established, what the EU Commission describes as, "abuse of dominant position in the market" for x86 CPUs. Intel engaged in a series of anticompetitive practices aimed at excluding competitors from the relevant market in breach of EU antitrust rules.
Back in 2009, the Commission fined Intel EUR 1.06 billion after finding that Intel abused its dominant position in the market for x86 CPUs. This fine was annulled last year by the General Court. However, the court agreed with the European Commission that Intel had improperly barred competitors from the market, prompting the EU antitrust authority to re-open the case.
"The General Court confirmed that Intel's naked restrictions amounted to an abuse of dominant market position under EU competition rules," a press release read.
These restrictions took place between November 2002 and December 2006 and consisted in payments made by Intel to three computer manufacturers (HP, Acer and Lenovo) to halt or delay the launch of specific products containing competitors' x86 CPUs and to limit the sales channels available to these products.
The EU views naked restrictions as a serious infringement and the Commission has therefore decided to re-impose a fine of around EUR 376.36 million on Intel.