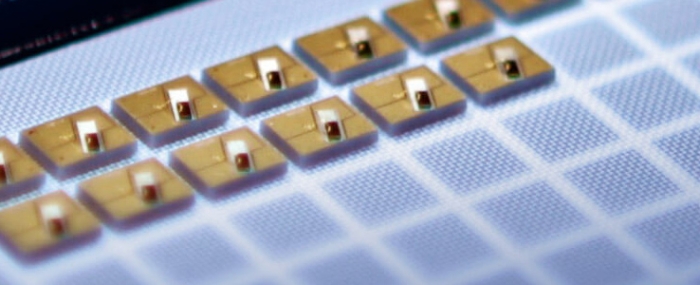 Business |
indie Semiconductor acquires Exalos AG
Autotech solutions provider, indie Semiconductor, has entered into a definitive agreement and completed the acquisition of Exalos AG, a privately held Swiss photonics company.
Exalos specialises in the design of high-performance optical semiconductors. The company has been operating since 2003 and is based out of Zürich. Exalos has developed and launched several advanced products for demanding application areas.
"Exalos' differentiated solutions immediately expand indie's ADAS and User Experience product and technology offering to our global tier one and automotive OEM customer base," says Donald McClymont, indie's co-founder and CEO, in a press release.
He continues to state that specifically, indie can now leverage Exalos' core Super luminescent LED, and SOA technologies to enable Head Up Display (HUD), high brightness visible lighting and Inertial Measurement Unit (IMU)-based navigational applications and, importantly, to extend the company's FMCW LiDAR portfolio.
"We are gaining a well-established team of 17 world class engineers, including the industry's leading expertise in bright light sources based on a proprietary Gallium Nitride process. At a higher level, our acquisition of Exalos represents another step in our quest to build a broadline Autotech powerhouse."
Subject to the terms and conditions of the definitive agreement, indie paid approximately USD 45 million to Exalos equity holders comprised of 6.6 million indie Class A common shares. In addition, if certain revenue-based performance targets are exceeded over a 24-month period, there is an opportunity for holders to earn up to USD 20 million more in cash or indie Class A common shares. The transaction has been approved by the boards of directors of both indie and Exalos.
"We are excited to join forces with indie at this key juncture of Exalos' evolution," adds Christian Velez, CEO and founder of Exalos. "Given indie's global sales channels and demonstrated scalability, I am confident that together we can take our business to the next level, capitalizing on clear product synergies between us and extending our customer reach while preserving the Exalos innovation engine."