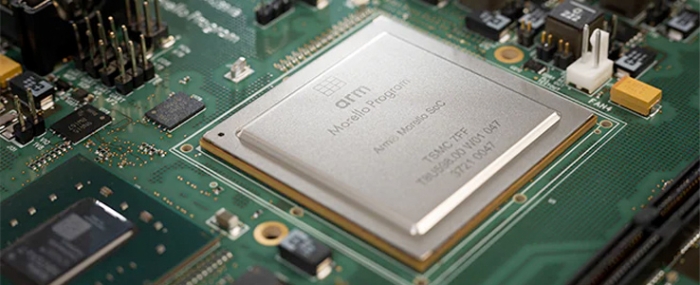 Business |
ARM valued at $54.5 billion as it hits the stock market
The chip design company has secured a valuation of USD 54.5 billion in its U.S. initial public offering (IPO).
The company announced the pricing of its IPO of 95,500,000 shares at a price to the public of USD 51.00 per share. The shares are expected to begin trading on the Nasdaq Global Select Market on September 14, 2023.
Softbank acquired ARM back in 2016 for USD 32 billion and in 2020 Softbank entered into a definitive agreement with Nvidia to sell ARM in a transaction valued at USD 40 billion. The deal was dubbed a dubbed as 'disaster' by Arm-cofounder Hermann Hauser. The deal caught the eye of the UK's Competition & Markets Authority (CMA) and following several turns the parties agreed to terminate the deal due to what the companies describe as; "significant regulatory challenges preventing the consummation of the transaction, despite good faith efforts by the parties".
There were talks that ARM's IPO could hit a valuation between USD 60 billion and USD 70 billion, but even with this lower valuation, SoftBank does better than the USD 40 billion deal with Nvidia.