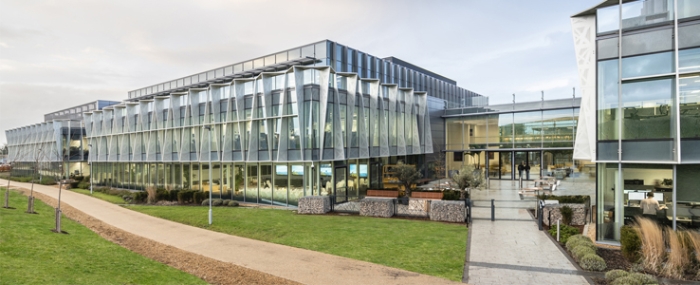 General |
Arm IPO valuation could hit $70 billion
Softbank-owned UK chip designer Arm is going public in September, and industry watchers believe its launch valuation could be between USD 60 billion and USD 70 billion.
Bloomberg has reported sources quoting the dramatic numbers, and attributes the high value to the hype around artificial intelligence and, by extension, the equipment needed to power the applications that will emerge from the tech.
Arm is well-placed to deliver the tech needed to support AI products. It currently supplies the blueprints and instruction sets for the processors manufactured by semiconductor firms like Nvidia, Qualcomm and AMD. It's been widely reported that Arm is hoping to diversify away from its historic focus on smartphones into the more advanced and lucrative AI and dcloud computing markets.
The company, which is owned by Japanese conglomerate SoftBank, will list on the Nasdaq platform in New York – a revenue-raising move that follows NVIDIA's aborted effort to buy Arm for USD 40 billion. Arm is seeking to raise between USD 8 billion and USD 10 billion from the IPO.