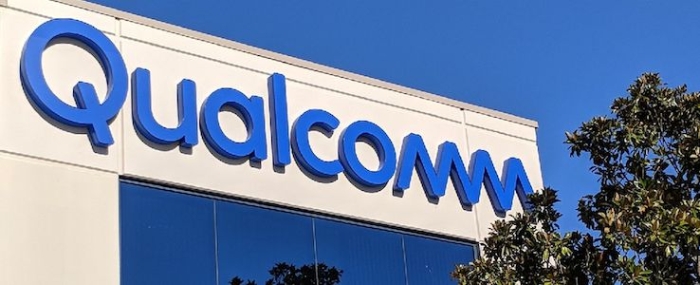 Business |
Qualcomm inks chip supply deal with Apple
Qualcomm Technologies, Inc. today announced that it has entered into an agreement with Apple Inc. to supply Snapdragon 5G Modem‑RF Systems for smartphone launches in 2024, 2025 and 2026.
The San Diego, California-based company previously entered into a supply agreement with Apple in 2019, following the settlement of a long legal dispute between the two parties. This agreement will end in 2023.
Under the agreement, Qualcomm says that it will supply the Cupertino company with chips for iPhones that will launch from next year up until 2026.
Neither company has disclosed the value of the agreement, However, Qualcomm stated that the terms and conditions are similar to the previous agreement.