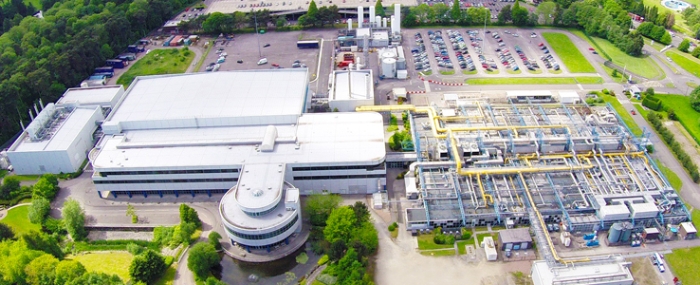 Business |
100 jobs at risk at Newport Wafer Fab
In late 2022 the UK government ordered Nexperia to divest 86% of its semiconductor wafer fab in South Wales, known as Newport Wafer Fab (NWF). Approximately 100 jobs at the UK's largest chip fab are now at risk.
The blame for the jobs being at risk is being placed on government-imposed restrictions, according to a report from the BBC.
The management at Newport Wafer Fab had previously anticipated job losses among its workforce of 500 employees after being directed to sell its controlling stake in November 2022 due to national security concerns. In July 2021, the company was acquired by Nexperia, a Dutch company owned by Chinese firm Wingtech, headquartered in Shanghai.
Evertiq has previously reported on the UK government's review, which revealed two key national security concerns stemming from the takeover. Concerns, that Nexperia does not accept. Firstly, there was the potential that it could "undermine UK capabilities" in the production of compound semiconductors. Second, the acquisition could facilitate access to crucial technological expertise and know-how.
In a statement issued while announcing consultations on the impending job cuts, the company remarked, "This is a business decision that has not been taken lightly but is one that we are taking to protect the future viability of the site," the BBC reports.
The statement also cited the UK government's restrictions and the divestment order from November 2022 as factors that have forced Nexperia to abandon its investment plans to modernise the Newport site with new technology and products.
The company stated further that the reduction in staff would revert employment levels back to what they were during the acquisition, when Newport Wafer Fab was saved from bankruptcy in July 2021.