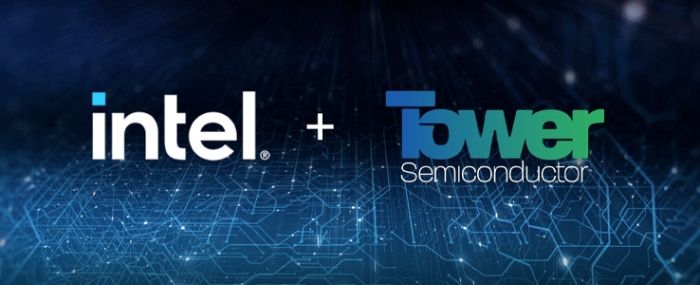 Business |
Intel and Tower reaches new US foundry deal
Following the cancelled deal between Intel and Tower Semiconductor, a deal which would have created a new foundry giant, the companies have reached a new deal – a deal to cooperate.
It was earlier in August this year that Intel confirmed that it was forced to abandon the acquisition of Israeli Tower Semiconductor – a deal worth 5.4 billion dollars – as the contract expired, without Chinese regulatory approval.
Intel Foundry Services (IFS) and Tower have now reached an agreement where Intel will provide foundry services and 300mm manufacturing capacity to help Tower serve its customers globally. Under the agreement, Tower will utilise Intel's advanced manufacturing facility in New Mexico.
Tower will also invest up to USD 300 million to acquire and own equipment and other fixed assets to be installed in the New Mexico facility, providing a new capacity corridor of over 600,000 photo layers per month for Tower's future growth, enabling capacity to support forecasted customer demand for 300mm advanced analog processing.
Intel will manufacture Tower's highly differentiated 65-nanometer power management BCD (bipolar-CMOS-DMOS) flows, among other flows at Intel's Fab 11X in Rio Rancho, New Mexico.