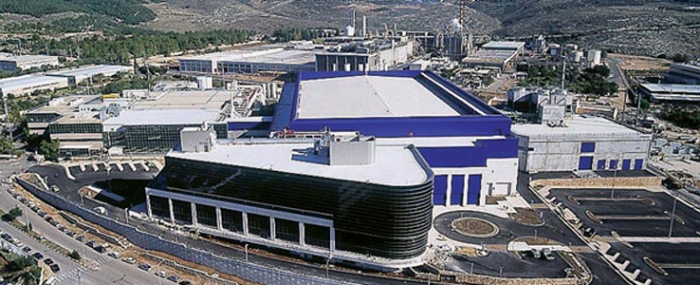 Business |
It's official, Intel abandons Tower deal
The rumours proved to be true, Intel has chosen to terminate its acquisition of Tower Semiconductor.
Intel Corporation has confirmed previous reports that it will abandon its USD 5.4 billion proposal to acquire Israeli Tower Semiconductor when their contract expires later on Tuesday – without Chinese regulatory approval.
In a press statement Intel states that it has mutually agreed with Tower Semiconductor to terminate the deal due to the "inability to obtain in a timely manner the regulatory approvals required under the merger agreement".​ As a result of this, Intel will pay a termination fee of USD 353 million to Tower.
"Our foundry efforts are critical to unlocking the full potential of IDM 2.0, and we continue to drive forward on all facets of our strategy," says Pat Gelsinger, CEO of Intel, in the press release. "We are executing well on our roadmap to regain transistor performance and power performance leadership by 2025, building momentum with customers and the broader ecosystem and investing to deliver the geographically diverse and resilient manufacturing footprint the world needs. Our respect for Tower has only grown through this process, and we will continue to look for opportunities to work together in the future." ​
Stuart Pann, senior vice president and general manager of Intel Foundry Services (IFS), says that since its launch in 2021, Intel Foundry Services has gained traction with customers and partners, and that the company has made advancements toward its goal of becoming the second-largest global external foundry by the end of the decade.
"We are building a differentiated customer value proposition as the world's first open system foundry, with the technology portfolio and manufacturing expertise that includes packaging, chiplet standards and software, going beyond traditional wafer manufacturing."​
It was on February 15 2022, that Intel confirmed that it would acquire Tower Semiconductor, the industry's ninth largest foundry, for USD 5.4 billion. During this time Evertiq tried to figure out exactly what kind of capacity gain Intel would receive by acquiring the ninth biggest player in the field? Had the deal actually gone through, it would have been "quite a lot".