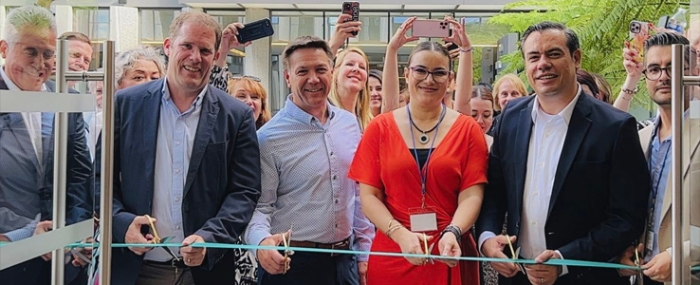 Business |
Infineon opens Guadalajara offices
On Thursday last week, German semiconductor giant Infineon officially opened its new offices in Guadalajara, the company's second site in Mexico.
Guadalajara is described as one of the most important technological clusters in Mexico, also known as the Mexican Silicon Valley. Infineon says in an update on LinkedIn that the company plans to expand the site over the coming years – supported by the city's investments in infrastructure and the development of a pool of professional talent.
This is seen as a significant step toward increasing Infineon's footprint and presence in Mexico.