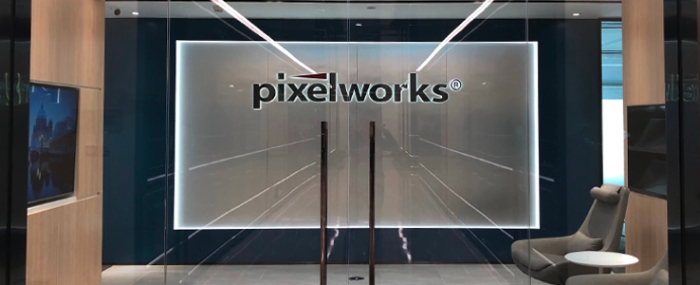 Business |
Pixelworks appoints new COO for Shanghai subsidiary
Pixelworks, a provider of video and display processing solutions, has appointed Wallace Pai as Executive Vice President and Chief Operating Officer of its Shanghai-based subsidiary, Pixelworks Semiconductor Technology (Shanghai), otherwise called PWSH.
Pai is seasoned executive with deep semiconductor industry experience spanning numerous leading multinational companies. Most recently, he served as Chairman of China at Imagination Technologies, where he oversaw the development and execution of market and ecosystem strategy. Earlier roles included SVP of Advanced Technology Business at SMIC as well as VP and General Manager of Asia Pacific at GlobalFoundries. Before GlobalFoundries, he was VP and General Manager of the Smart Display division at Synaptics.
"Our Shanghai subsidiary is increasingly poised for rapid expansion, and Wallace's broad semiconductor experience in the Asia Pacific region will be a tremendous asset to our strategic growth initiatives," stated Todd DeBonis, President and CEO of Pixelworks, Inc. and Chairman of Pixelworks Shanghai. "Wallace is the ideal leader to help drive PWSH's strategy and execution, and I look forward to working with him in support of accelerating future growth and the subsidiary's planned listing on the Shanghai STAR exchange."