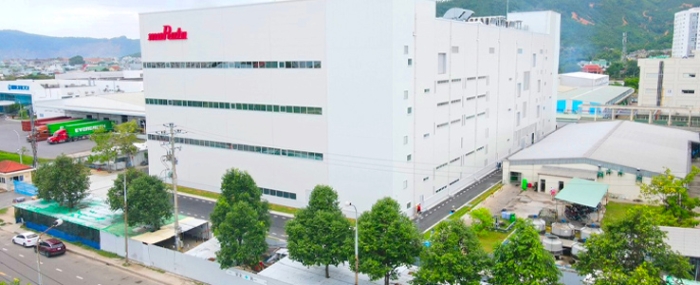 Business |
Murata completes new production building in Vietnam
Murata has completed the construction of a new production building that had been under construction since June 2022.
The new production building, which is located in Da Nang City, Vietnam, will provide the infrastructure necessary to respond to the growing demand for inductor coils for cars and electronic devices in a medium- to long-term capacity.
The new building, which represents an investment of JPY 4.32 billion (EUR 27.2 million), will offer the company a total floor area of 22,637 square metres of space.