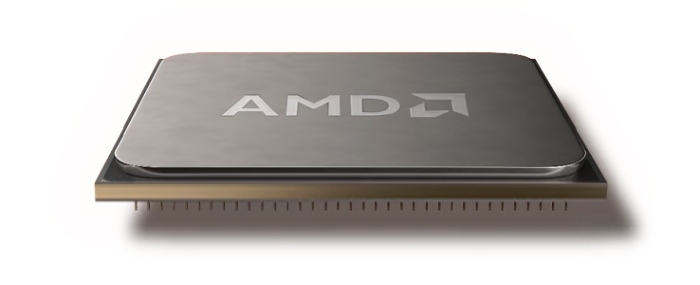 Business |
AMD acquires French AI software specialists
AMD has acquired Mipsology, a French company focused on AI software and long-standing AMD partner based in Palaiseau.
In an official company blog post, published by Vamsi Boppana Senior Vice President of the AMD AI Group, Boppana states that the French company's team will join the AMD AI Group to help further accelerate the company's customer engagements and expand its AI software development capabilities.
"Specifically, the team will help develop our full AI software stack, expanding our open ecosystem of software tools, libraries and models to pave the way for streamlined deployment of AI models running on AMD hardware," Vamsi Boppana writes.
Founded in 2015, Mipsology develops AI inference, optimisation solutions and tools tailored for AMD hardware. The company's flagship Zebra AI software supports industry frameworks including TensorFlow, PyTorch, and ONNX Runtime and will help accelerate AMD solutions for AI workloads. The integration also supports the AMD Unified AI (UAI) Software Stack, which delivers a cohesive AI training and inference interface across edge, endpoint and cloud.
AI is AMD's top strategic priority and a significant driver of incremental silicon demand over the coming decade.
No further details regarding the acquisition have been made public.