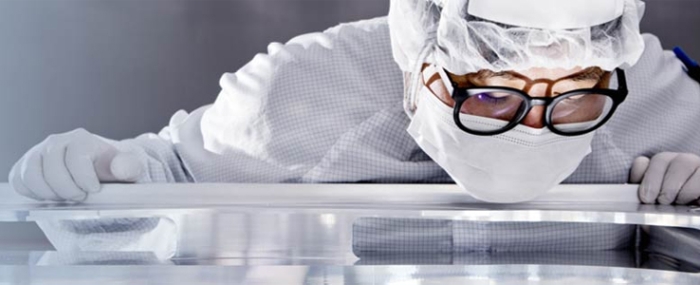 Business |
Dutch electronics giant buys plot of land in Arizona
Last week, Netherlands-headquartered ASM International, closed on the purchase of a plot of land in Scottsdale, Arizona.
The purchase is part of ASM's intention to consolidate its multiple sites in Arizona, and for future expansion of its R&D and support activities. The move follows the growth in recent years.
No financial details have been disclosed. However, the acquisition sum is part of the EUR 150-200 million total group capex for 2023.