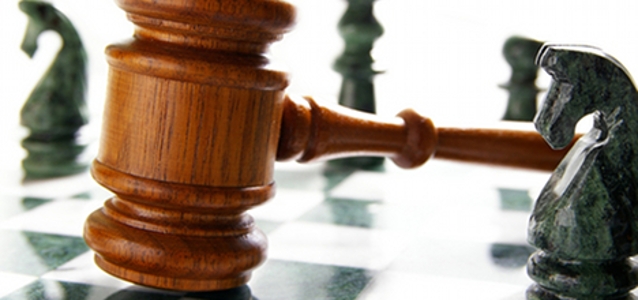 Business |
Silicon Motion intends to seek damages over terminated merger deal with MaxLinear
Silicon Motion has issued a written notice to MaxLinear in which the company is terminating the agreement to merge with MaxLinear. Silicon Motion also intends to hold MaxLinear liable for substantial for "substantial damages".
Silicon Motion's position is that MaxLinear wilfully prevented the merger from being completed by August 7, 2023. As such, the American-Taiwanese company reserves its right to right to hold MaxLinear liable for substantial monetary damages, well in excess of the termination fee suffered by Silicon Motion.
"The damages Silicon Motion will seek to recover far exceed the termination fee," says Tim Gardner, partner of Weil, Gotshal & Manges LLP, counsel to Silicon Motion in a press release
MaxLinear has responded by issuing its own press release in which the company states that it terminated the merger deal on multiple grounds, "including that Silicon Motion has experienced a material adverse effect and multiple additional contractual failures, all of which is clearly supported by the indisputable factual record." The company continues to state that it remains entirely confident in its decision to terminate the agreement.
MaxLinear added that it believes that Silicon Motion's actions to seek damages are without merit and says that it "will vigorously defend its right to terminate the Silicon Motion transaction without penalty in arbitration".
It was back in May last year that MaxLinear and Silicon Motion entered into a definitive agreement under which MaxLinear would acquire Silicon Motion in a cash and stock transaction that values the combined company at USD 8 billion in enterprise value.