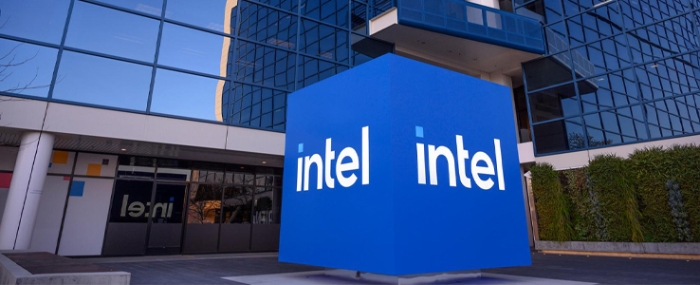 Business |
Sources: Intel's Tower deal is in jeopardy
According to sources familiar with the subject, Intel will abandon its USD 5.4 billion proposal to acquire Israeli Tower Semiconductor when their contract expires later on Tuesday – without Chinese regulatory approval.
Reuters reports that the US chip manufacturer has failed to obtain clearance from Chinese officials for the acquisition on time as needed by the contract, citing sources with insight in the matter.
The development demonstrates how tensions between the United States and China over topics such as trade, intellectual property, and Taiwan's future are affecting corporate dealmaking, particularly in the technology sector.
The sources further stated that Intel does not intend to negotiate a contract extension and would instead pay Tower a break-up fee of USD 353 million to terminate the agreement.
Tower and Intel chose not to comment on the information.
---
Intel has confirmed that it is terminating the deal to acquire Tower Semiconductor, read the update here.