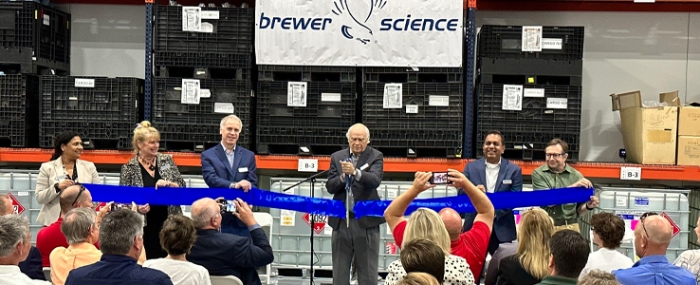 Business |
Brewer Science expands Vichy Manufacturing Center to support semiconductor growth
Brewer Science, a developer and manufacturer of next-gene materials and products for the semiconductor industry, is expanding its Vichy Manufacturing Center.
The expansion of the Vichy Manufacturing Center, a substantial 50% increase in footprint, will be utilised for increased advanced manufacturing capacity, as well as expanded packaging and warehousing capabilities.
The expansion in Vichy, Missouri further cements Brewer Science's role in advancing the semiconductor industry and fostering economic growth in the U.S. Midwest and beyond.
"This expansion exemplifies our dedication to support the growth of the semiconductor industry." says Dr. Srikanth (Sri) Kommu, Executive Vice President and Chief Operating Officer, in a press release. "Our investment in the Vichy Manufacturing Center reflects our unwavering commitment to delivering high-quality products and solutions to our valued customers worldwide."