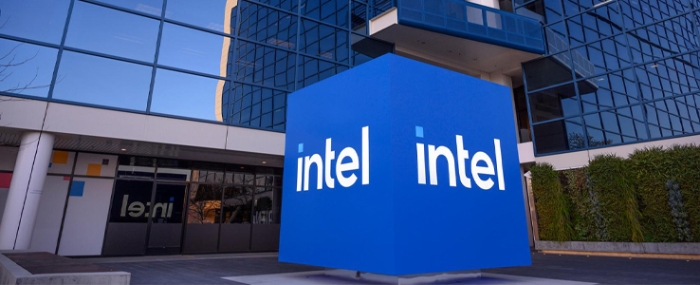 Business |
Intel and Synopsys expand partnership
Intel and Synopsys have entered into a definitive agreement to expand the companies' long-standing IP and EDA strategic partnership with the development of a portfolio of IP on Intel 3 and Intel 18A for Intel's foundry customers.
"Marking another important step in our IDM 2.0 strategy, this transaction will foster a vibrant foundry ecosystem by allowing designers to fully realize the advantages of Intel 3 and Intel 18A process technologies and quickly bring differentiated products to market," says Stuart Pann, senior vice president and general manager of IFS, in a press release. "Synopsys brings a strong track record of delivering high-quality IP to a broad customer base, and this agreement will help accelerate the availability of IP on advanced IFS nodes for mutual customers."
As part of the transaction, Synopsys will enable a range of its standardised interface IP portfolio on Intel's leading-edge process technologies. As a result, Intel's foundry customers will gain access to IPs built on Intel advanced process technologies and be able to accelerate design execution and project schedules for system-on-chips (SoCs).
"Intel and Synopsys have enjoyed a long-term strategic partnership developing EDA and IP solutions that enable Intel to meet the complex requirements of data-intensive applications," said Joachim Kunkel, general manager of the Solutions Group at Synopsys. "The collaboration with Intel on critical IP development, along with design and system technology optimization, empowers our mutual customers today and in the future to accelerate their next generation of high-performance, AI-enabled designs."
Synopsys will leverage its design technology tools and implementation and signoff flows to provide enhanced power, performance and area for SoC and multi-die system designs on Intel 3 and Intel 18A process technologies.