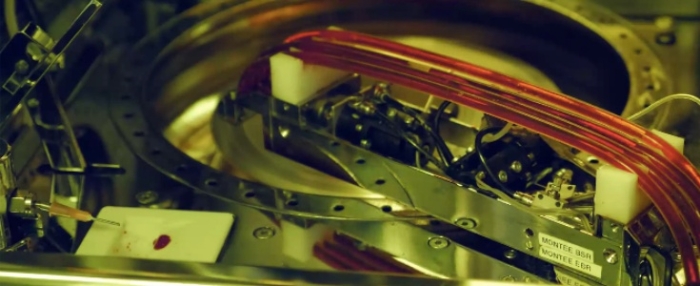 Business |
MACOM wins $4m semiconductor order from the US Air Force
Semiconductor specialist MACOM Technology Solutions has won a contract from the US Air Force Research Laboratory (AFRL) to develop processes related to Gallium Nitride-on-Silicon Carbide (GaN-on-SiC).
The multi-year contract is worth USD 4 million, and follows a similar deal made in January in which AFRL agreed to transfer its production-ready 0.14 micron GaN-on-SiC semiconductor process to MACOM's Massachusetts-based US Trusted Foundry. This process transfer is now complete, and the technology is now available for production.
"This award supports our strategy to establish leadership in high-frequency and high-power MMIC technologies and products," said Stephen G. Daly, MACOM's President and Chief Executive Officer.