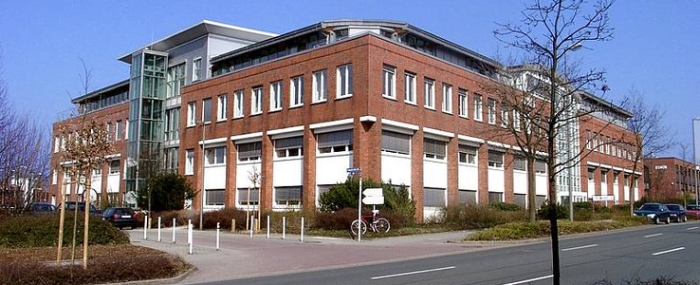 Business |
Elmos to sell its Dortmund wafer fab to Littelfuse
Elmos Semiconductor and Littelfuse have entered into a definitive agreement on the sale of the Elmos wafer fab at the Dortmund site to Littelfuse.
Elmos has agreed to sell the wafer fab at a net purchase price of approximately EUR 93 million. Under the agreement, Littelfuse will acquire the Dortmund wafer fab along with its technology team of about 225 employees. All other activities, including testing operations, will remain with Elmos.
Back in December 2021, Elmos signed a sale and purchase agreement with Swedish MEMS foundry Silex Microsystems AB to transfer the fabrication activities of the Dortmund fab. The planned sale of the 200mm wafer fab was however later blocked by Germany's federal cabinet. Back in 2015, Silex Microelectronics was acquired by Chinese company Nav Technology Co Ltd – which is also the reason why Germany's federal cabinet prohibited the sale.
In acquiring the Dortmund wafer fab, Littelfuse enhances its capabilities in power semiconductors for high-growth power conversion applications like renewables, energy storage, and e-Mobility charging infrastructure.
"Today's agreement is a milestone for semiconductor production in Dortmund and it will strengthen Germany's standing as a high-tech location. As a fabless company, Elmos will make even greater use of advanced technologies to deliver groundbreaking innovations in mixed-signal semiconductors. Elmos is already the global market leader for certain applications in the automotive industry. We want to use this strong position to shape our future growth," says Dr. Arne Schneider, CEO of Elmos Semiconductor in a press release.
Littelfuse currently operates across more than 20 countries, and with approximately 18,000 global associates. In Germany, Littelfuse operates various manufacturing, sales and R&D sites.
The closing of the transaction is expected to be effective December 31, 2024, and is subject to certain closing conditions and regulatory approvals. Elmos will retain full operational control over the wafer fab until the closing date.
In addition, Elmos and Littelfuse have agreed to enter into a defined multi-year capacity-sharing arrangement with an initial term lasting through 2029, with Elmos buying defined volumes of wafers produced at the fab.
"This is good news for the Elmos wafer fab team. We are delighted for Littelfuse to further develop the wafer fab in Dortmund for power semiconductors. Our employees are now expecting a quick review procedure by the relevant authorities," continues Dr. Schneider.