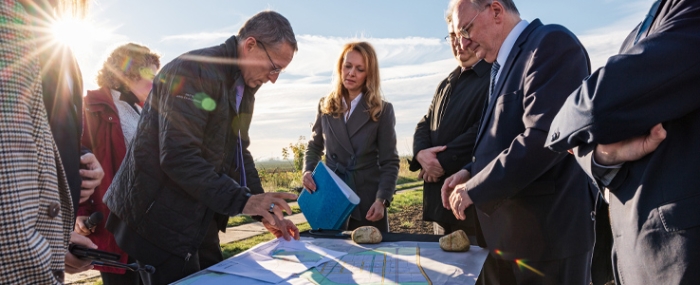 Business |
Enough is enough, no additional subsidies for Intel in Germany
While Intel is asking for more support from Germany for its future manufacturing fab in Magdeburg, the country is not willing to increase it further.
As previously reported by Evertiq, Intel was due to receive EUR 6.8 billion in support for its EUR 17 billion mega fab in Germany. However, with increasing construction costs and skyrocketing energy prices the US company has been asking for more.
In an interview with the Financial Times, Germany's Finance Minister Christian Lindner, says that the limit has been reached. He said that "There is no more money available in the budget," and that they are trying to consolidate the budget, not increase it.