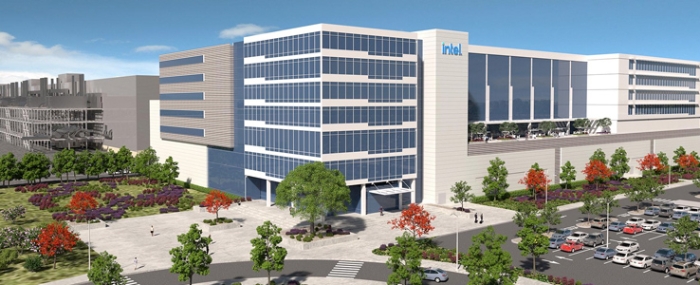 Business |
Intel is asking for €10 billion to build German fab
Intel has reportedly asked the German economy ministry to increase the funding for its planned chip fab in the city of Magdeburg.
The US chipmaker is said to have provided the ministry with a new calculation for the to-be-built fab, asking for EUR 10 billion in government funding as the cost analysis has changed, Handelsblatt reported citing government sources.
Intel declined to comment on the amount but told Handelsblatt company was "working very closely with government partners to close the critical cost gap".
Intel argues that the additional government funding – which exceeds the already approved funds of EUR 6.8 billion – is necessary due to rising energy costs and the fact that the company would like to deploy a more cutting-edge technology in the facility than originally intended, the report continues.