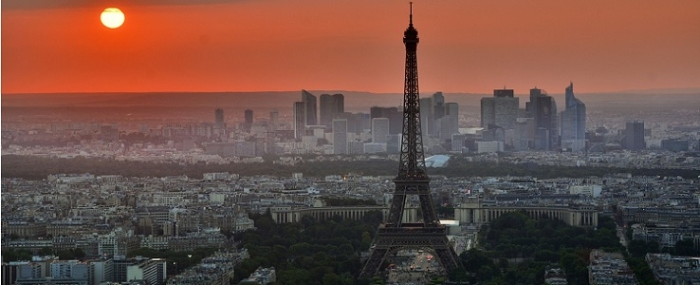 Business |
France to invest $3.1 billion of state aid into chip production
French government is taking action to reduce its dependency on foreign companies in a strategically important sector.
France has declared its intention to assign an extra USD 3.1 billion to domestic chip production. It says the fund will be used to build microchip factories, and thereby to reduce reliance on overseas suppliers.
The action is in line with a wider strategy by the European Union to boost the continent's chip sector. Its European Chips Act, passed in April 2023, is expected to unlock EUR 43 billion of investment and double the EU's global market share in semiconductors to 20% by 2030.
According to France24, France's economy ministry said the first beneficiary of the state aid would be the EUR 7.5 billion euro factory managed by STMicroelectronics and US company GlobalFoundries in Grenoble.
This project alone could boost European production capacity by almost 6% by 2028.