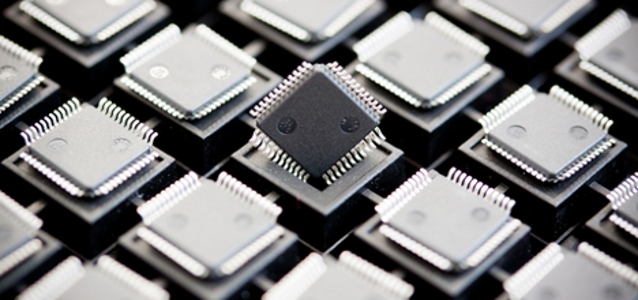 Business |
China requests Japan to lift export restrictions on chips
Commerce Minister Wang Wentao has requested Japan to stop its restrictions on semiconductor exports, calling it a "wrongdoing" that "seriously violated" global trade and economic norms.
Back in March 2023, Japan said it would impose export restrictions on a variety of semiconductor manufacturing tools. More specifically, the export restrictions involve 23 types of semiconductor manufacturing equipment. Japan – which is home to key chip equipment manufacturers such as Nikon Corp and Tokyo Electron – did not specifically name China as the target of the restrictions, but rather stated that manufacturers would need to obtain export permission for all regions. However, the decision is still being touted as a major win for the US, which since October last year imposed restrictions limiting China's access to chipmaking technology in order to slow the country's technological and military advances.
In a statement on Monday, Chinese Commerce Minister Wang Wentao urged Japan to lift its export restrictions affecting China, according to a Reuters report. Stating further that China "is willing to work with Japan to promote practical cooperation in key economic and trade areas."