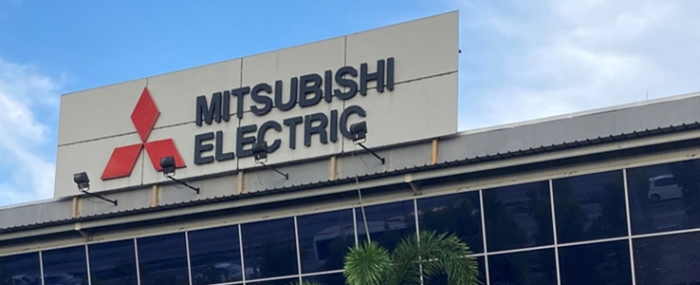 Business |
Mitsubishi Electric and Coherent to scale SiC manufacturing
Mitsubishi Electric and materials specialist Coherent Corp.have signed a memorandum of understanding to collaborate on a program looking to scale manufacturing of SiC power electronics on a 200 mm technology platform.
The market for electric vehicles is expanding worldwide and is just one of several emerging applications driving the exponential growth in SiC power devices, which have lower energy losses, higher operating temperatures, and higher switching speeds compared with power devices based on silicon. The high efficiency of SiC power devices is expected to be a significant contributor to global decarbonisation and the green transformation.
To meet the growing demand, Mitsubishi Electric is planning to invest approximately JPY 260 billion (EUR 1.73 billion) in the five-year period ending March 2026. A major portion of the investment, approximately JPY 100 billion (EUR 667 million), will be used to construct a new plant for SiC power devices, based on a 200 mm technology platform, and enhance related production facilities.
Under the MoU, Coherent will develop a supply of 200 mm n-type 4H SiC substrates for Mitsubishi Electric's future SiC power devices manufactured at the new facility.