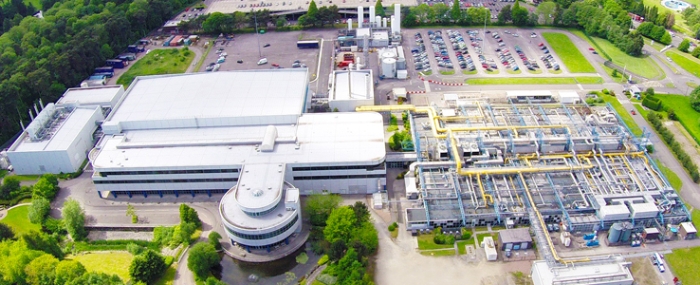 Business |
Nexperia engages ATREG regarding its 200mm fab in Newport
ATREG, a company specialising in helping advanced technology companies divest and acquire infrastructure-rich manufacturing assets, says that its been contacted by Nexperia regarding its Newport wafer fab in Wales, UK.
"ATREG looks forward to working with Nexperia regarding its operational, automotive-qualified 200mm manufacturing facility located in Newport, South Wales, which is the UK's largest semiconductor site spanning 28 acres (12 hectares)," ATREG writes in an update.
The campus features a 200mm ballroom cleanroom facility built in 1998, as well as a test area. It also includes a former 150mm facility that could be used as a flexible modular cleanroom space. The facility is part of the South Wales Cluster. With proper investments, the site can also be used for production of compound semiconductors, according to ATREG
In November 2022 the UK government ordered Nexperia to divest 86% of the semiconductor wafer fab in South Wales.